Annual Events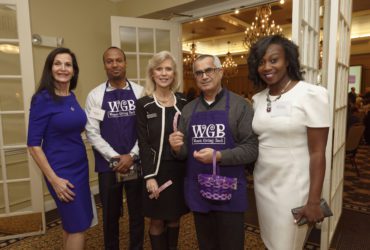 Women's Empowerment Luncheon
Friday, April 1, 2022 | 11am-2pm – Tentatively
Our annual Women's Empowerment Luncheon presented by M&T Bank is held in honor of International Women's Day and an opportunity to recognize the power of women. M&T's inspirational program celebrates the exceptional impact that Women Giving Back, and the thousands of women that support us, are having on women and children in the Greater Washington D.C. area. More details to come.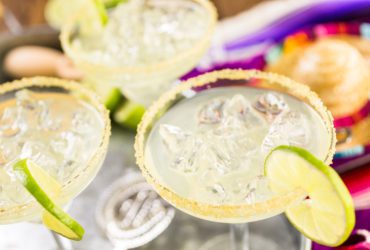 Cinco De Mayo Fiesta
Thursday, May 5, 2022 – Tentatively
Due to COVID-19, we have had to cancel our major Cinco de Mayo fundraiser 2 years in a row. We are optimistic that 2022 the fiesta will be in full swing! Our Cinco de Mayo event is one of our major fundraisers and has helped us sustain all the programs, clothing, and opportunities we offer our clients. More details to come.