Annual Events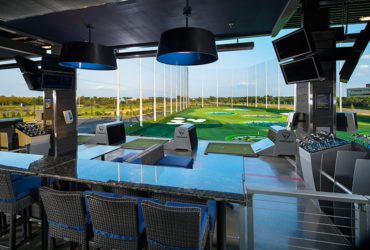 Tee Off for WGB
Wednesday, October 13, 2021 | 4-7pm
Top Golf of Loudoun is the place to be! Open bar, appetizers, single or team tickets and private bays. Bring your family, friends and colleagues. We will continue to add additional information here; as plans proceed. You can register here to play, sponsor or both! If interested in available sponsorships, please email Info@WomenGivingBack.org! 100% proceeds benefit WGB.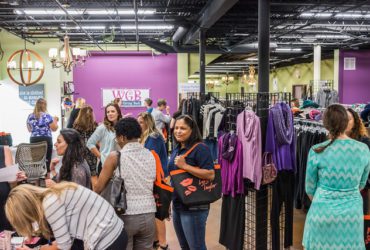 Case Manager Open House
Friday, October 1, 2021 | 10am-2pm
Women Giving Back's Case Manager & Social Worker Open House and Community Resource Fair is a free event that will connect you to those working on the front lines in our community to combat poverty, homelessness and help families move to self-sufficiency across the region. You don't have to have case manager or social worker in your title to attend. This event is for anyone who refers clients to Women Giving Back. Raise awareness of your organization's resources and programs with a table at the open house. Please click here to sign up for an exhibitor table at the Community Resource Fair!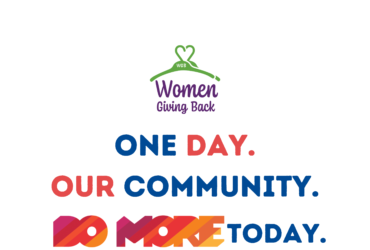 DoMore24
Wednesday, May 19th, 2021 | 12am – 12am
Now is the time to Do More! This year, Do More 24 is centered around helping children and families live their best lives by reducing disparities in health, education, employment, and economic opportunity. When you #DoMore4Equity and contribute to Women Giving Back, you are supporting our mission of helping women and childing in crisis on a first step to stability by providing quality clothing at no cost and our programmatic work that is dedicated to the upliftment of women and children and those who have been impacted by intergenerational cycles of poverty. We need your help to provide community members with the resources they need for success. Our work is more crucial now more than ever. It costs us more than $40,000 per month to keep our doors open to serve thousands of  women and children who depend on our support.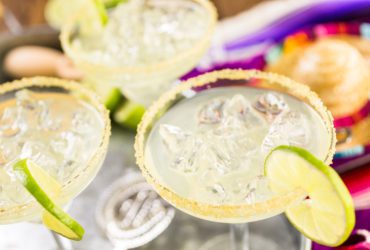 Cinco De Mayo Fiesta
Wednesday, April 28, 2021 – Wednesday, May 5, 2021
Due to COVID-19, we have had to cancel our major Cinco de Mayo fundraiser for the 2nd year in a row. This year, we are holding an online auction in place of our usual fiesta. Our Cinco de Mayo event is one of our major fundraisers and has helped us sustain all the programs, clothing, and opportunities we offer our clients.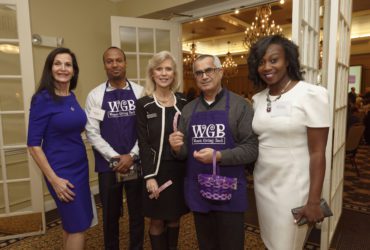 Annual Women's Empowerment Luncheon
Monday, March 8, 2021| 4-5pm – International Women's Day
This year's Women's Empowerment Luncheon is being transformed into a complimentary virtual Empower Hour presented by M&T Bank. During our program we will celebrate the exceptional impact that Women Giving Back, and the thousands of women that support us, are having on women and children in the Greater Washington D.C. area.