Annual Events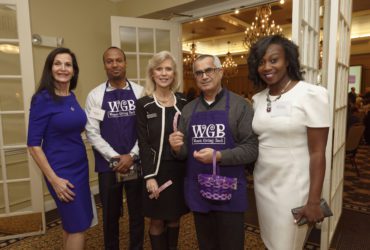 Women's Empowerment Luncheon
Friday, March 4, 2022 | 11am-2pm – Tentatively
Our annual Women's Empowerment Luncheon presented by M&T Bank is held in honor of International Women's Day and an opportunity to recognize the power of women. Our inspirational program celebrates the exceptional impact that Women Giving Back, and the thousands of women that support us, are having on women and children in the Greater Washington D.C. area. More details to come.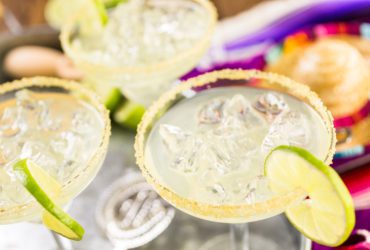 Cinco De Mayo Fiesta
Thursday, May 5, 2022 – Tentatively
Due to COVID-19, we have had to cancel our major Cinco de Mayo fundraiser 2 years in a row. We are optimistic that 2022 the fiesta will be in full swing! Our Cinco de Mayo event is one of our major fundraisers and has helped us sustain all the programs, clothing, and opportunities we offer our clients. More details to come.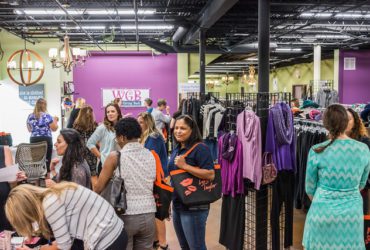 Case Manager Open House
Friday, October 1, 2021 | 10am-2pm
Women Giving Back's Case Manager & Social Worker Open House and Community Resource Fair is a free event that will connect you to those working on the front lines in our community to combat poverty, homelessness and help families move to self-sufficiency across the region. You don't have to have case manager or social worker in your title to attend. This event is for anyone who refers clients to Women Giving Back.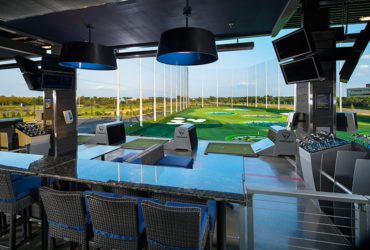 Tee Off for WGB
Wednesday, October 13, 2021 | 4-7pm
TopGolf of Loudoun is the place to be! Open bar, appetizers, single or team tickets and private bays. Bring your family, friends and colleagues. 100% of proceeds benefit WGB. Click here to check out our TopGolf 2021 Event Sponsors! Thank you to Ms. FixIt for sponsoring this event!