Helping Women and Children in Crisis by Distributing Clothing at No Cost.
The foundation of everything we do is to ensure women and
children receive the basics in life.
The WGB Store is filled with donated clothing, accessories, shoes and more, for both women and children. Our clients are qualified by their case managers, and are most typically living in shelters or part of a transitional program in and around the Greater Washington DC area.
Our volunteers provide personal service and uplifting interaction in a unique boutique-like atmosphere. We are able to provide compassion, and companionship in otherwise tough situations.
Many clients leave their crises with only the clothing on their backs. We are here to help them restock those basic necessities free of charge. Through generous donations we make sure these women and children have what they need to to rebuild their lives and restore their dignity.
This increased self-esteem leads to an obvious resilience, poise and pep in their steps. They have their own checklist of to-dos and our job is to get them every step closer:
Secure a stable roof over their head
Gain and maintain employment
Become more financially sound to make ends meet; and then some
Apply their experiences and opportunities toward learning tools for their children
We watch them move up and away from the hurdles that once held them back.
70,242 +
hours volunteered.
35,457
women and children served.
$ 4,457,633
in kind value of clothing distributed.
Volunteer
On store days we need volunteers to help clients shop for clothing, restock the racks, provide childcare, check out our shoppers and overall, manage needs much like a retail department store.
Become a personal shopper, coordinate a donation drive; on or off-site (clothing, accessories, shoes, snack packs, toiletries and more!), facilitate corporate and community outreach and/or become a sort leader.
We welcome individuals, groups, families, schools/universities, businesses of any size, religious organizations, clubs and more. Children are welcome to volunteer if at least 12 and accompanied by an adult, 15 unaccompanied.
Annual Events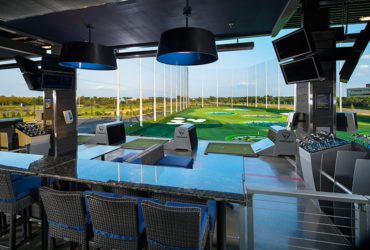 Tee Off for WGB
October 14, 2020 | 4-7pm
Top Golf of Loudoun is open and the place to be! Open bar, appetizers, single or team tickets and private bays. Bring your family, friends and colleagues. This will be our largest fundraiser for 2020 and we will continue to add additional information here; as plans proceed. You can register here to play, sponsor or both! Register here to play, and/or sign up for sponsorship opportunities here. If interested in available sponsorships, please email Nicole Morris at nicole@womengivingback.org! 100% proceeds benefit WGB.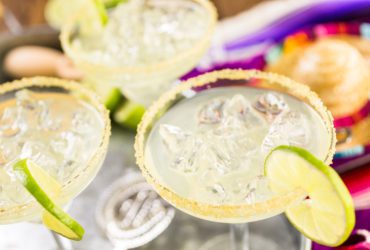 Cinco De Mayo Fiesta
Check back for 2021 date. Due to Covid-19, WGB had to cancel this incredible, annual event.
In years past, our Cinco de Mayo event has helped us sustain all of the programs, clothing and opportunities we offer our clients. Throughout the year, the women who shop at the WGB store leave with big smiles, new clothes and that big boost of self-esteem that they need; to participate fully in the workplace and embark on a new path towards self-sufficiency.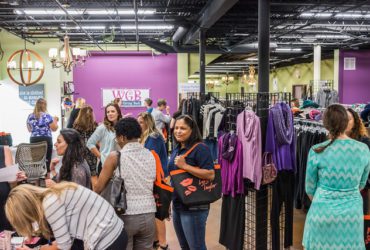 Case Manager Open Houses
Check back regularly for dates and times throughout the year
Women Giving Back's Case Manager & Social Worker Open Houses and Community Resource Fairs are free events that will connect you to those working on the front lines in our community to combat poverty, homelessness and help families move to self-sufficiency across the region. You don't have to have case manager or social worker in your title to attend. This event is for anyone who refers clients to Women Giving Back.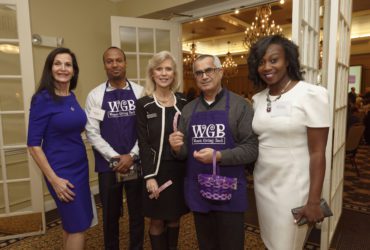 Annual Women's Empowerment Lunch
Check back for 2021 date
Our goal is to inspire, unite, educate and motivate attendees from different backgrounds, age groups and professional fields in an effort to celebrate each other's growth and successes. Proceeds from the Luncheon go directly to Women Giving Back's programs, which serve the increasing number of vulnerable women and children in our communities.